Here's what I've been messing around with lately. It's a 1/144th scale resin kit from Wave. As you can see, this kit was cast in three different colors for those who do not paint.
This is how the completed kit looks like. Hopefully mine will look close to it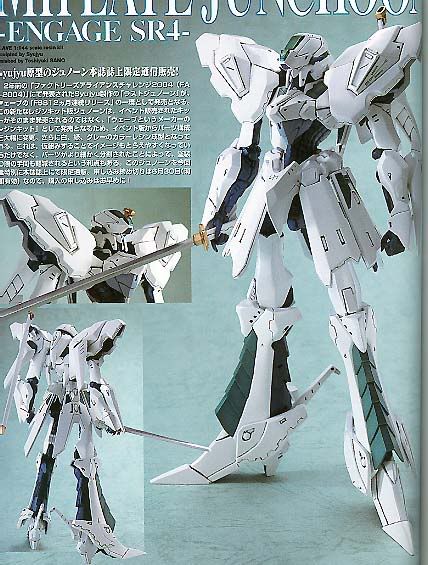 This is a free pose kit, so I've thought about pinning the kit in to a more interesting pose. I couldn't think of anything interesting so I went with an ordinary standing pose. Found problem with some of the joints, so they'll have to be dealt with later.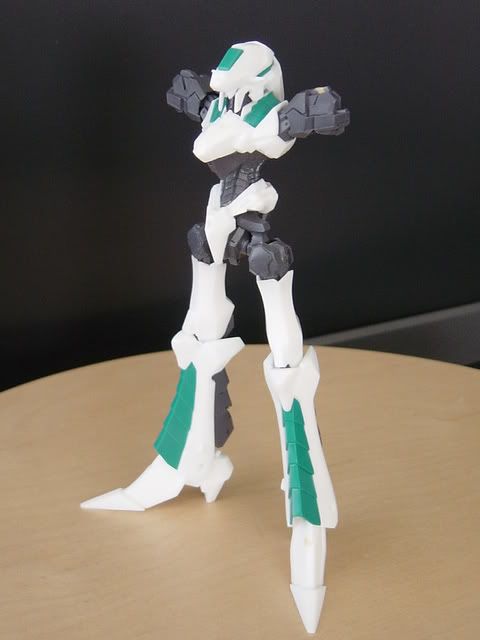 Today, I spent quite a bit of time trimming and sanding a piece of spare clear resin from another kit to form a transparent cockpit. With a little more fine sanding and some metal primer, it'll become fully transparent. Once it does, clear blue will be sprayed on.