Nice purchases , I like the gm sniper kit. Looks really good. I had a chance to buy the resin conversion kit for b-club but I didn't. Oh well. I can work with the bandai one. Post some pictures of the resin when you get the packages. I love to see them.
jp554731, on 26 October 2014 - 02:44 PM, said:
just bought 2 Chara Hobby 1/100 kits from Yahoo Japan! Wish I could have bough/afforded the 3rd one... I also saw a Gundam Unicorn 1/100 Episode 1 Stark Jeagan, but it was 22,000 yen and a little too rich for my blood
can't wait till my proxy service gets it so I can ship them EMS
my how I love me some grunts / cannon fodder EFF/EFSF Suits. Am I the only one who hates the unicorn design? I just feel like it isn't a worthy successor to be the titular mech. there should have been an upgrade mech too...
C3 2004?? Cold Districts 1/100 GM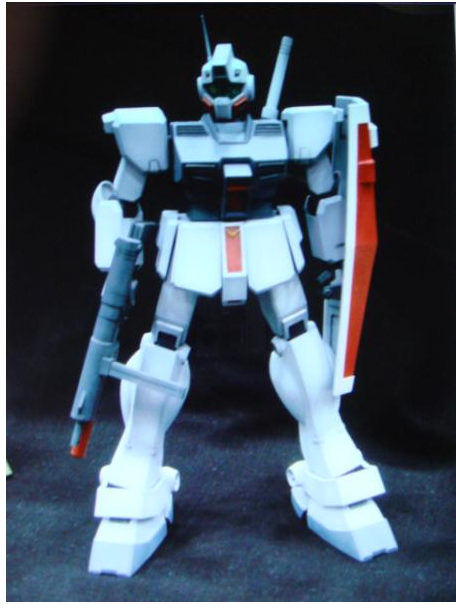 C3 2004 Char's Counter Attack MSV "Original" Stark Jegan 1/100
C3 2003? White Dingo GM Sniper II with Big Prototype Beam Rifle (I wanted the Gun for my OYW GM WD Conversion)