Hi all,
This is the 1/144 HG Throne Eins that I completed last summer. I didn't put it up all this time b/c I didn't really like how it turned out, and it's been stored in my closet for months since. But since I had the camera set up today so I said to myself, why the hell not present it?
Anyway as you may notice, the color scheme is from Gundam Unicorn Re-GZL. I also placed many koto vernier option parts all around and placed shin guards as well to spruce up the base design.
Overall technically it turned out the way I envisioned, but for some reason the final product did not agree with my aesthetic taste. So it will probbaly go back into the closet
Anyway here are the pics, enjoy!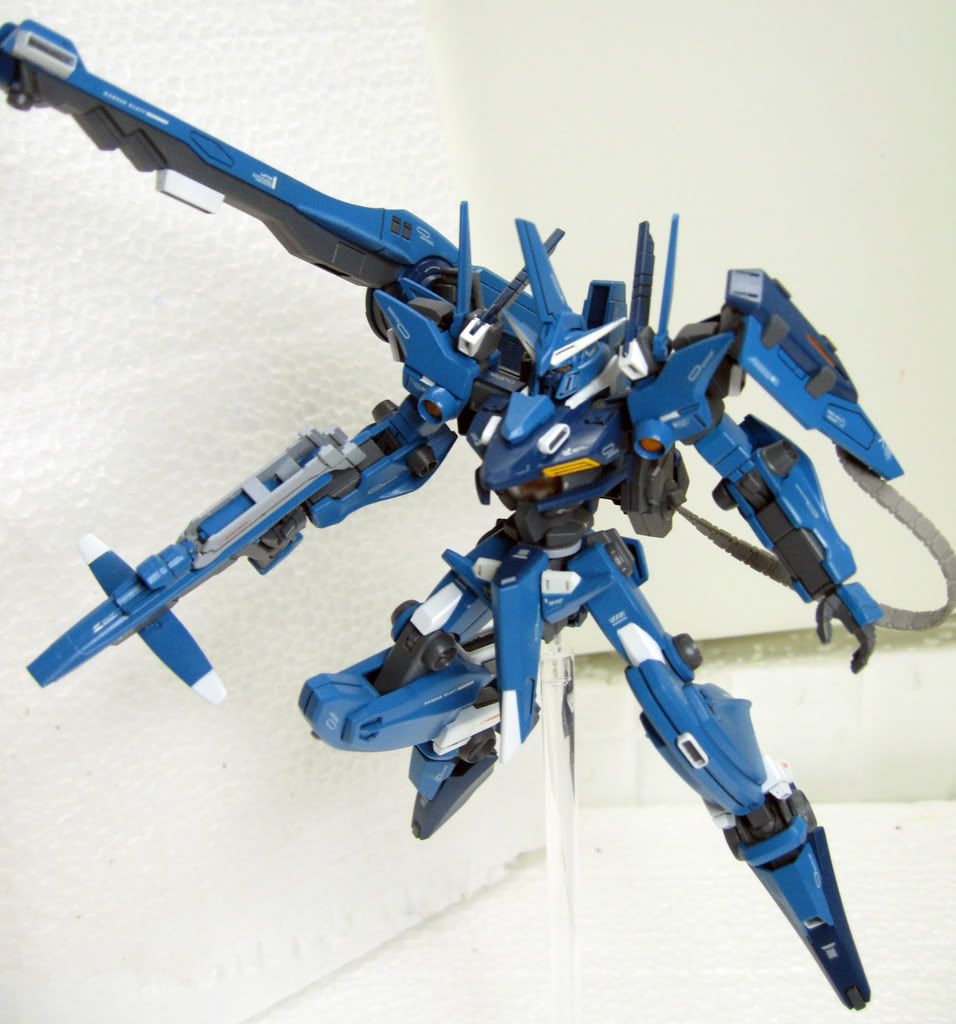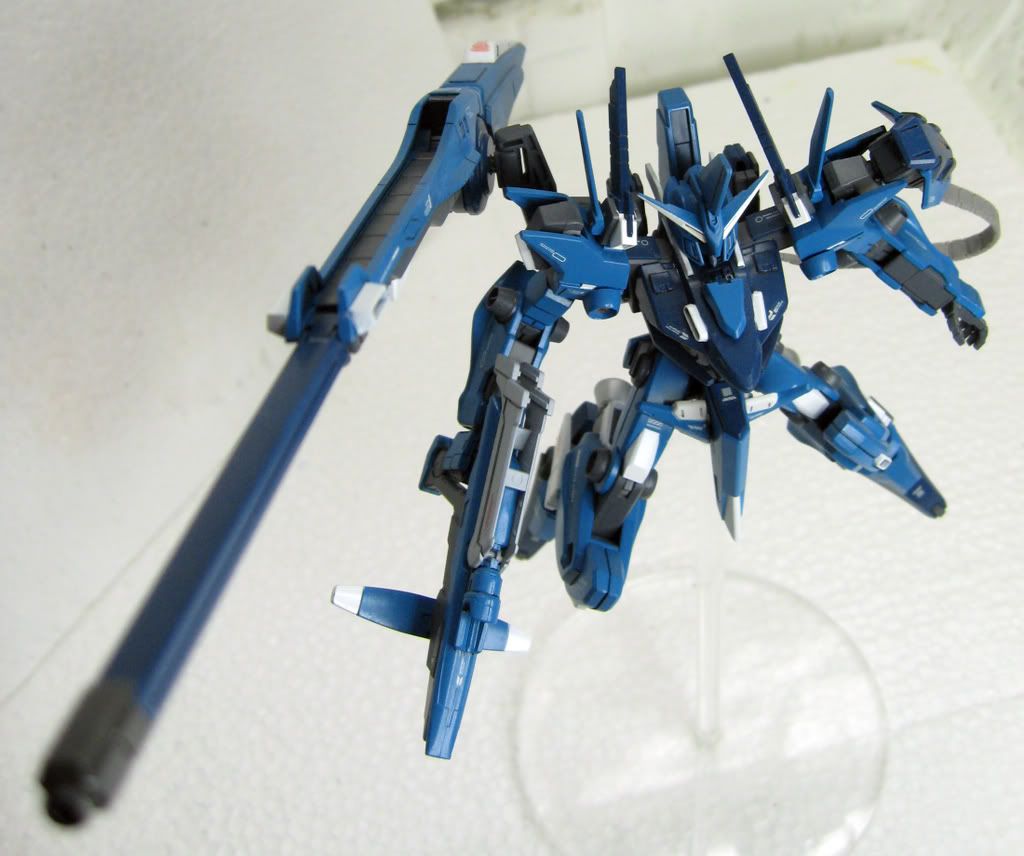 ps: haha I just noticed, this mech also has the dark face plate!